Food for
a Better Future
At Great Giant Foods we have a vision to nourish people's lives with quality foods produced in sustainable and innovative way.
We are proud to strive for 'zero waste production' in our value chain and to develop partnerships with local farmers in improving their crop outlook as well as the livelihood of the communities that they reside in.
Great Giant Foods unites multiple business entities ranging from fresh to canned fruits, livestock to fresh cold-pressed juice, and healthy smoothies.
The majority of our agricultural and food products are produced on 34,000 hectares of land located in Lampung, South Sumatra, and East Java. Quality control is a top priority at our company. We have more than 25,000 hands serving customers worldwide, implement an integrated farming value chain that includes a 200-hectare agriculture model, Waste Water Treatment, innovation center, and labs.
Great Giant Pineapple (GGP)
Great Giant Pineapple (GGP)
PT Great Giant Pineapple's (GGP) has become the largest private label manufacturer of canned pineapples in the world and a prominent source of premium pineapples and fresh fruits. The company currently exports more than 15,000 containers to over 60 countries worldwide and has a representative company in the USA, Singapore, Japan, and South Korea. Boasting extensive plantations, one in every four canned pineapples in the world today originates from GGP. Aside from canned pineapple, pineapple jam, pineapple cubes in cups, and pineapple juice concentrate, we also produce canned fruit cocktail.
For further information, visit www.greatgiantpineapple.com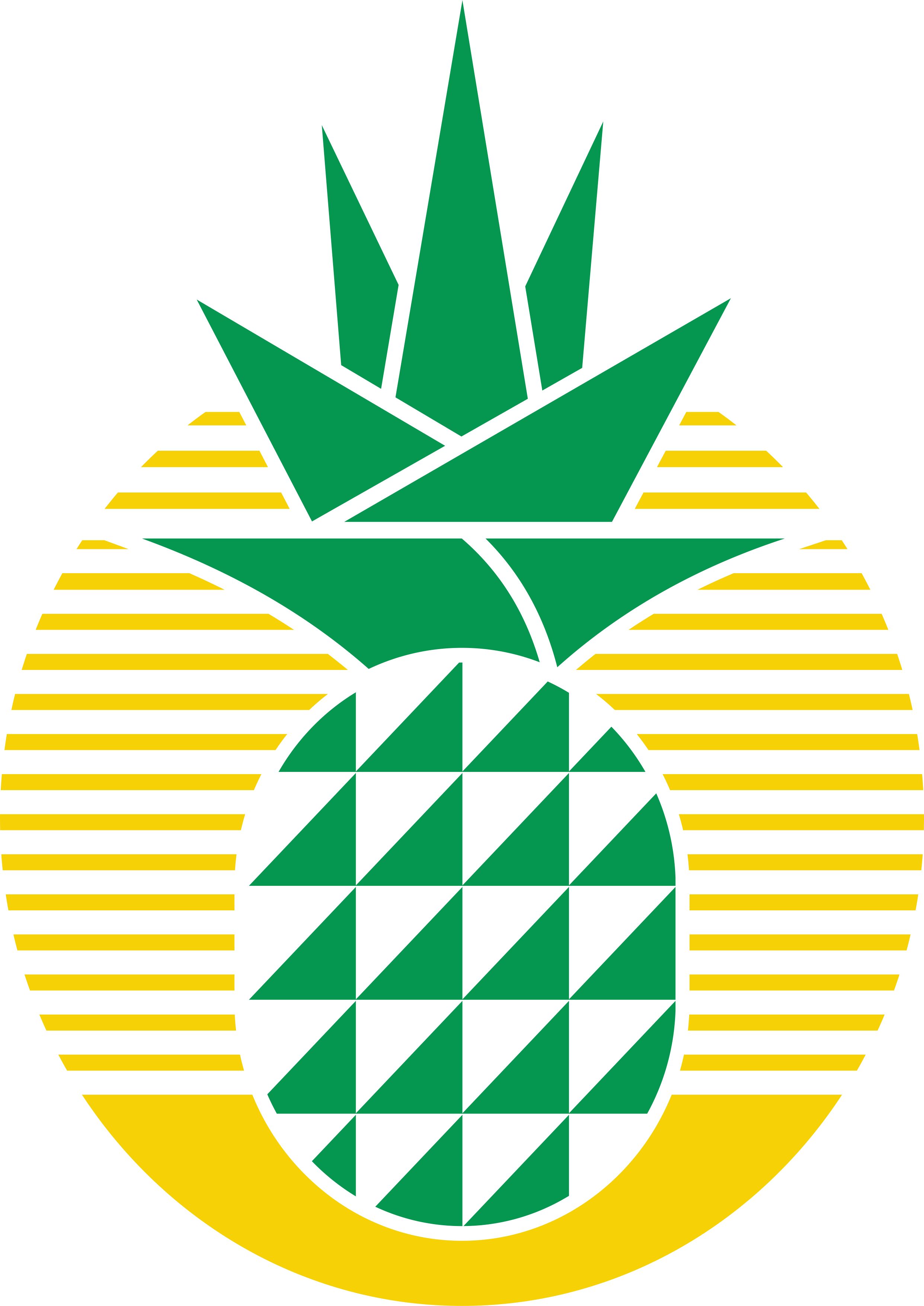 Great Giant Livestock (GGL)
Great Giant Livestock (GGL)
Great Giant Livestock is a company well-renowned in Indonesia's feedlot sector. With its diverse range of locally bred cows in addition to live cattle imported from Australia. The cattle are fed with safe and nutritious food that contributes to the overall tenderness of the Bonanza Beef brand. GGL's recent innovation is to pioneer tropical low-land dairy farming whose output of fresh milk is being marketed under the brand Hometown Dairy. Both brands are gaining popularity among Indonesian consumers owing to their fresh and high-quality products.
For further information, visit http://bonanza-beef.co.id and http://www.hometowndairy.co.id/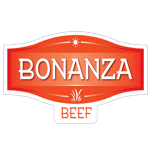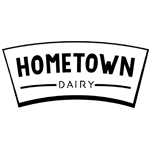 Sewu Segar Nusantara (SSN)
Sewu Segar Nusantara (SSN)
Sewu Segar Nusantara was established in 1995 and focused on the distribution and marketing of locally grown as well as imported fruits within high volume fruit categories including bananas, pineapples, guavas, apples, and pears which are available all year-round. The company's Sunpride® brands enjoy significant brand awareness and have become trusted suppliers by over 18,000 retailers in Indonesia. We have exported more than 8,500 containers of banana and fresh pineapple to over 15 countries across Asia and the Middle East
For further information, visit www.sunpride.co.id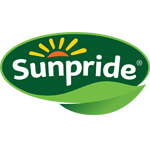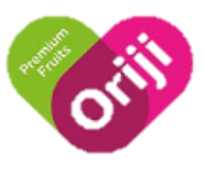 Sewu Segar Primatama (SSP)
Sewu Segar Primatama (SSP)
Re.juve retail concept brand, owned by PT Sewu Segar Primatama, was first introduced in 2014 as the pioneer of fresh, pure, and natural Cold-Pressed juice in Indonesia.
From cold-pressed juice, Re.juve has expanded its products to Nut Milk, Smoothies, Elixirs, and other healthy food and beverage that apply very strict hygiene standards in their True Cold-Pressed production facility with High-Pressure Technology (HPT) and Cold Plate Freezer (CPF), the first integrated facility in the Southeast Asian region since 2018.
All Re.juve juices are guaranteed to be 100% cold-pressed, fresh, pure, and natural ingredients. These products are not exposed to heat and oxidation during the processes of juicing, logistics, delivery, and storage. As Re.juve believes in full honesty and transparency "what you see is what you get".
At present, Re.juve has stores located in Jakarta Greater Area, Bandung, Surabaya, and Bali. We continue to innovate and expand its offering to improve the quality of their lives and embark on a happier life through the wealth of nutrients from its delicious, healthy, and honest F&B selections.
For more information, visit www.rejuve.co.id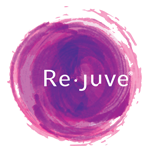 Umas Jaya Agrotama (UJA)
Umas Jaya Agrotama is a manufacturer of Native Tapioca Starch "Cap Kodok" is produced by PT Umas Jaya Agrotama that supplies high-quality tapioca flour for Food application (seasoning industry, sweetener industry, crackers industry, nugget Industry) and Non-food application (the paper industry, corrugated box industry adhesive industry, modified starch industry). Currently total annual production capacity equal to 54,000 tons of starch.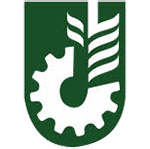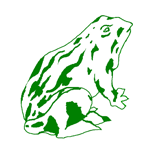 Bromelain Enzyme (BE)
Bromelain Enzyme (BE) manufactures refined bromelain products by extracting the stems of the pineapples harvested from our plantation. With its factory located in Lampung, BE started commercial operations in 2011 intending to manufacture refined bromelain products for export to Europe, USA, Asia Pacific and other regions. In 2013, PT Bromelain Enzyme produced approximately 60 tons of bromelain that makes up for 21 percent of the world market.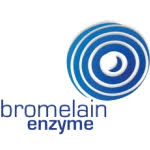 Certifications
Our focus on sustainability has been rewarded with the achievement of various certifications.